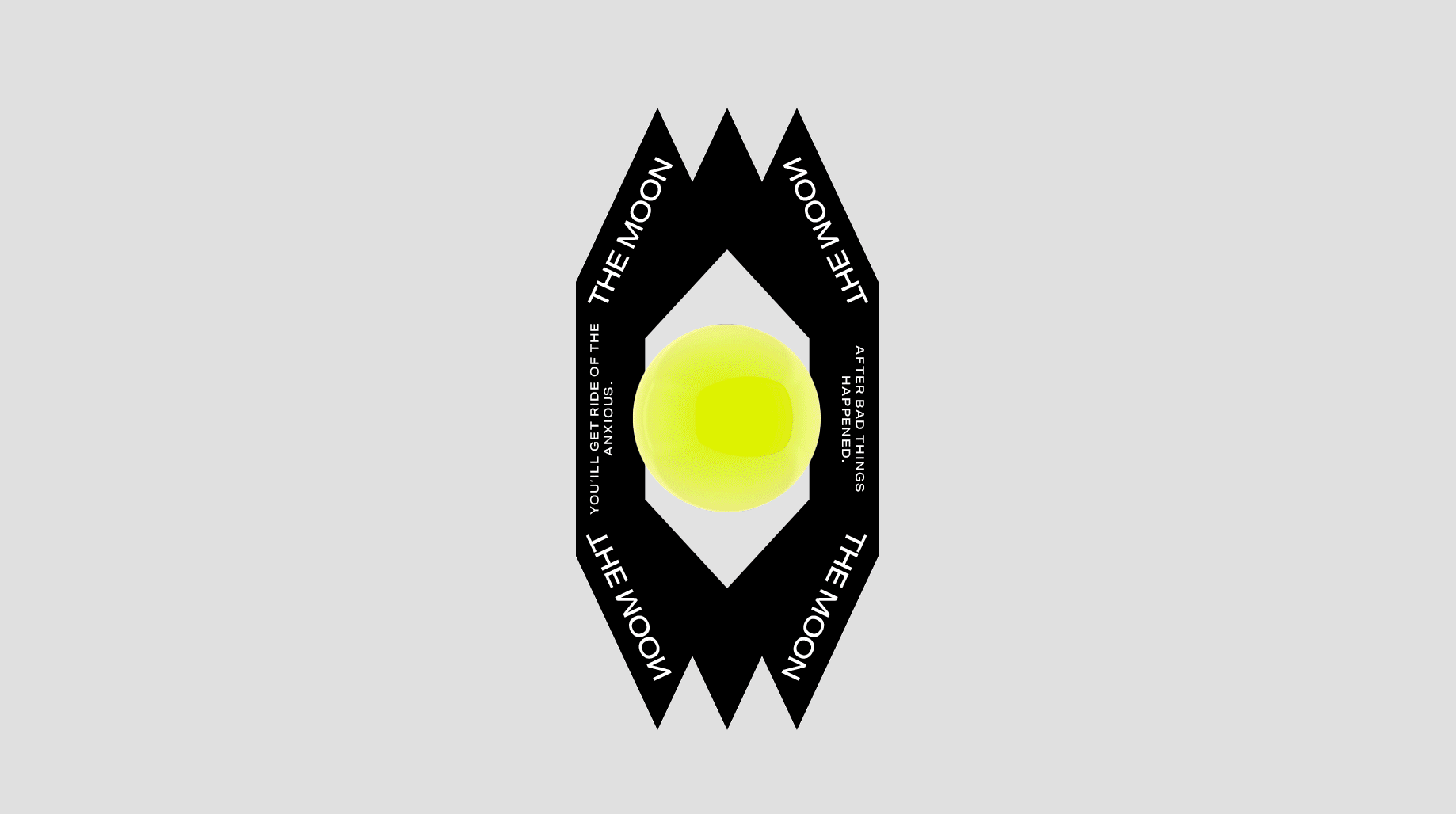 Only A Psychic Can Solve the Problem
2019 Transmedia | ArtCenter College of Design

The project starts from a "psychic reading" experience, where I found the psychic wanted to charge me for solving my "problem" which I don't have actually, so the psychic has to make up one. Thus I found they are doing the same thing as politicians, advertiser, brands, agencies, and even governments. Sometimes there are no problems, but they want to make money or for other purposes, they make up problems to solve; sometimes there is a problem, and they don't want to solve it, they just claim there are no problems at all. So, I use "only a psychic can solve the problem" as a metaphor to express the idea of the psychics, politicians, advertiser, etc. manipulating people's thoughts and choices.
I create a set of taro cards and redefined the explanations of each card, which are full of serious nonsense, for people to rethink how psychic reading misguide and manipulate people's feeling. The explanation also includes an online psychic reading game, where the players can walking around and pick taro cards.